This is a short guide for anyone aiming to pass Scrum PSD Certification. The provided links are just an example. If you have any questions or seek any tips – please leave a comment.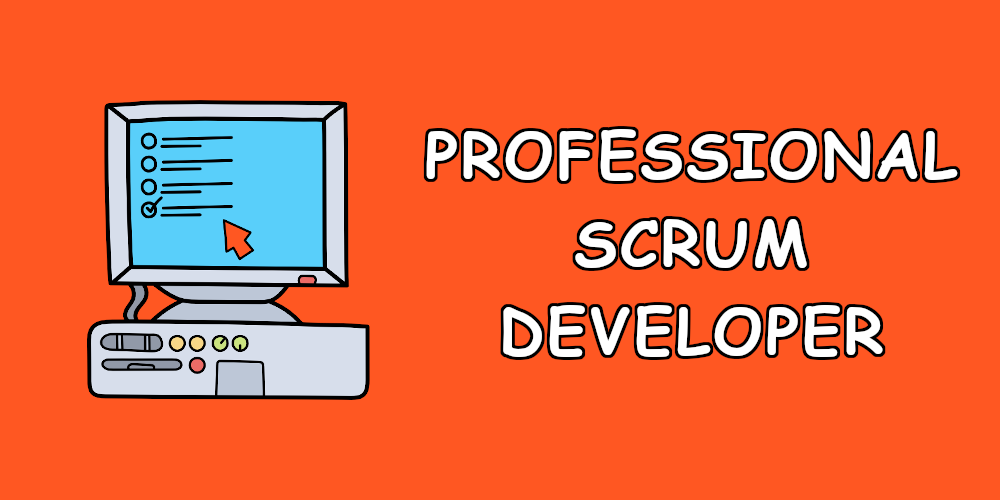 Basics of Scrum PSD Guide
Get familiar with Agile Principles including both 4 core values and 12 principles. Later read and understand Scrum Guide. Make sure to go through PSD Glossary. For better understanding, I propose reading Chapter 1 from "Professional Scrum Development with Microsoft Visual Studio 2012" by Richard Hundhausen.
Also worth noticing will be Nexus Guide, which will give us quick insight on how to scale Scrum.
Extreme Programming
Good practices are what define the developer in comparison to a coder. They are covered widely in AltexSoft article. During reading pay attention to the following things:
Pair programming
Continuous Integration
TDD
Habits of a good developer
Learning things which good developer with a Scrum PSD certification should do daily is another part of this guide.
Agile Tools
There are many tools that should be familiar to the good developer, even if they are not strictly connected with developing:
Creating good stories:
Definition of done (also get familiar with similar ideas as "Acceptance criteria" or "Definition of ready").
Consider taking some Scrum Quizzes
Cooperation in terms of Scrum PSD
Agile development is built upon cooperation. This is crucial for anyone who aims to pass Scrum PSD. so I found useful to do the following things:
Get confident when it comes to questioning "why teams should be self-organized"?
Go through workshops that show why Pull is better than Push. (Planes factory workshops)
Get familiar with Tuckman's stages of team formation: Forming – Storming – Norming – Performing
Last but not least, you can dive into some Professional Scrum Developer Q&A, which I've prepared.